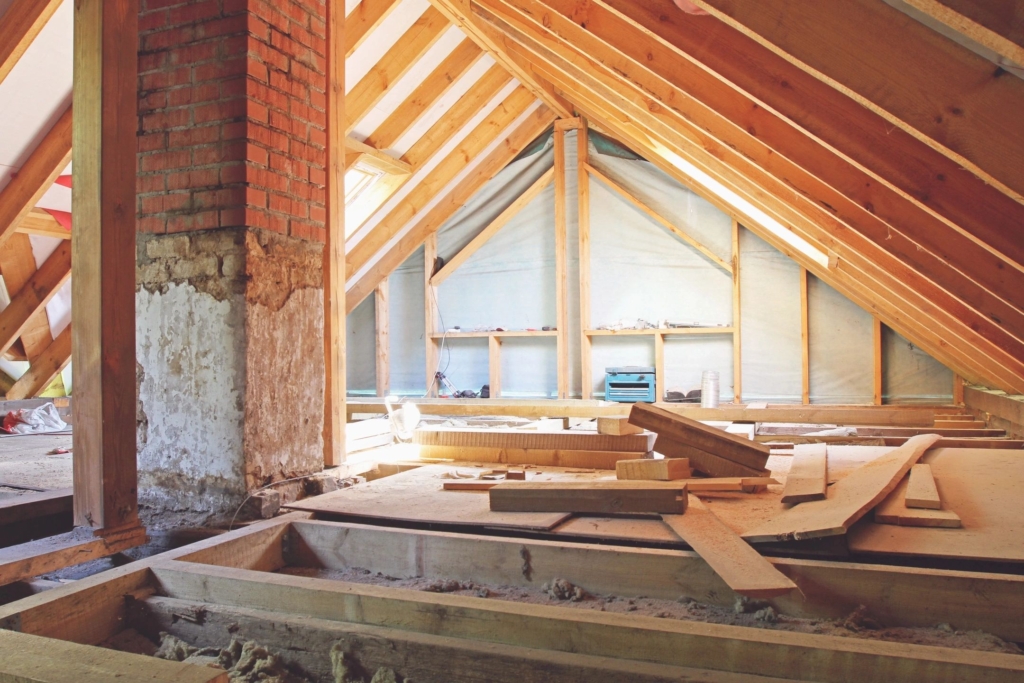 What is a Special Project?
Martik Brothers, Inc. has a Special Projects Division that provides specific construction services for clients with fast-paced, unique, and special projects.
Our Special Projects Division was developed in 2021 to further address ongoing demands within the construction field. Martik Brothers takes pride in our high level construction services and our special projects division receives the same high end services.
Why Choose Martik Brothers?
Our Special Projects Division is run by the Director of Special Projects, David Memo. With more than 15 years of construction experience in construction, he leads a dedicated group of individuals that come together like family. Our hands-on, dedicated, individualized approach is how every project stays successful and on time.
Martik Brothers, Inc. is a family company that is dedicated to our clients. Our strong work ethic, dedicated team, and excitement for all projects is why MBI has a long past project list. With nearly 30 years of experience, MBI is the best company for your Special Divisions Project.
Our passion is your success
We know that one size does not fit all. Martik Brothers adapt to our clients needs for a time sensitive, productive, and fantastic project. We work together to understand the uniqueness of your project so we can set up and support you.
To learn more about Martik Brothers, Inc. please click on one of our social media links below.
Special Projects Division Portfolio: