We Take Pride
For any Martik Brothers, Inc. project to be successful, it MUST be safe.  The foundation for each and every project starts with our safety culture.  Great pride is taken in the pre-planning of safety to each and every job no matter the size.  Communication, training and teamwork represent the core building blocks to our organization and have continued to drive our success while helping to build our industry-wide reputation for safety excellence.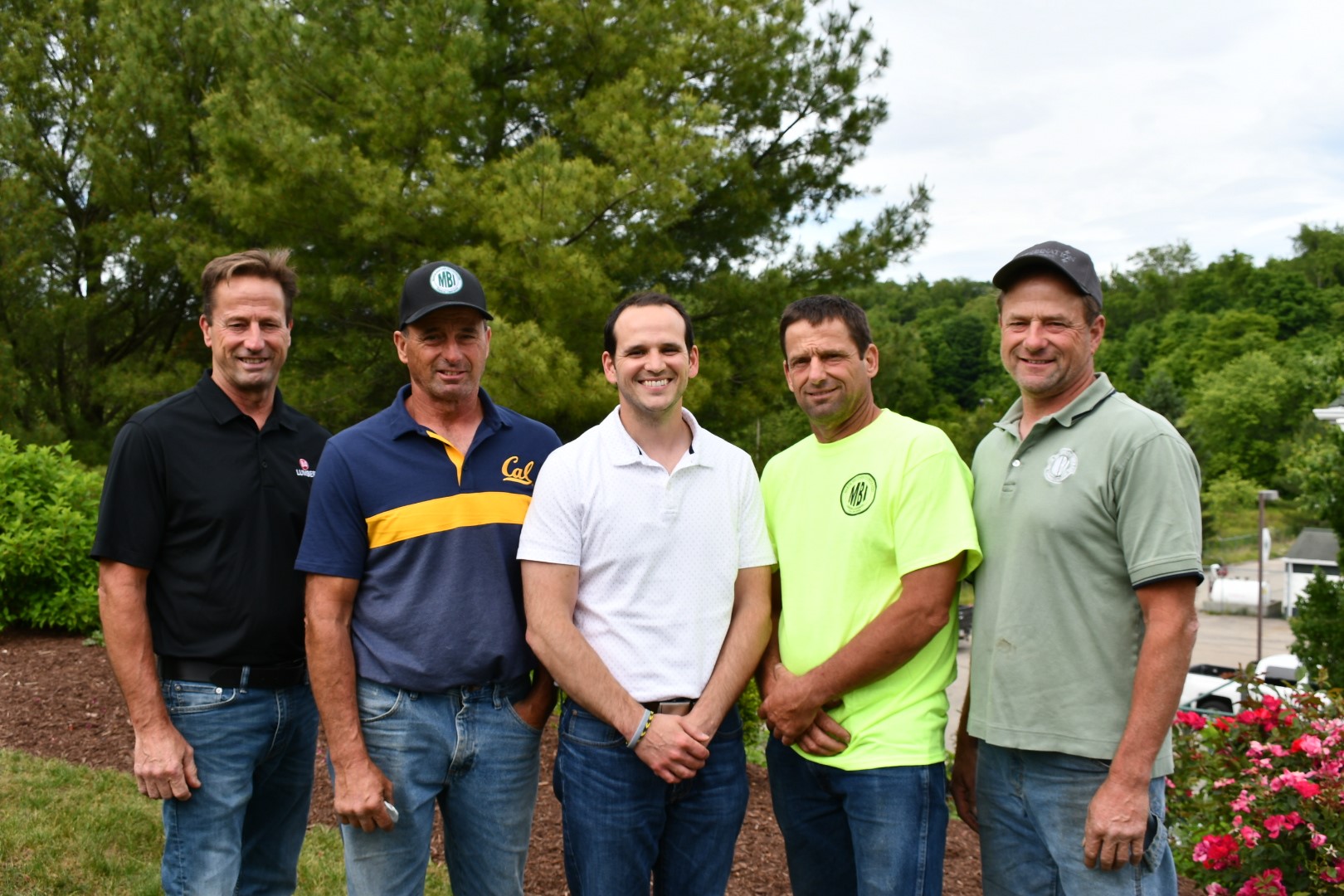 Our Promise
Safety is more than a business commitment-it's our moral obligation.  Our #1 priority is to ensure an employee that comes to work on our projects each morning return home each day injury free.  Requiring OSHA 10 Hour and PEC Safeland certifications as minimum new hire criteria helps to ensure a solid foundation for understanding safety as priority on all projects.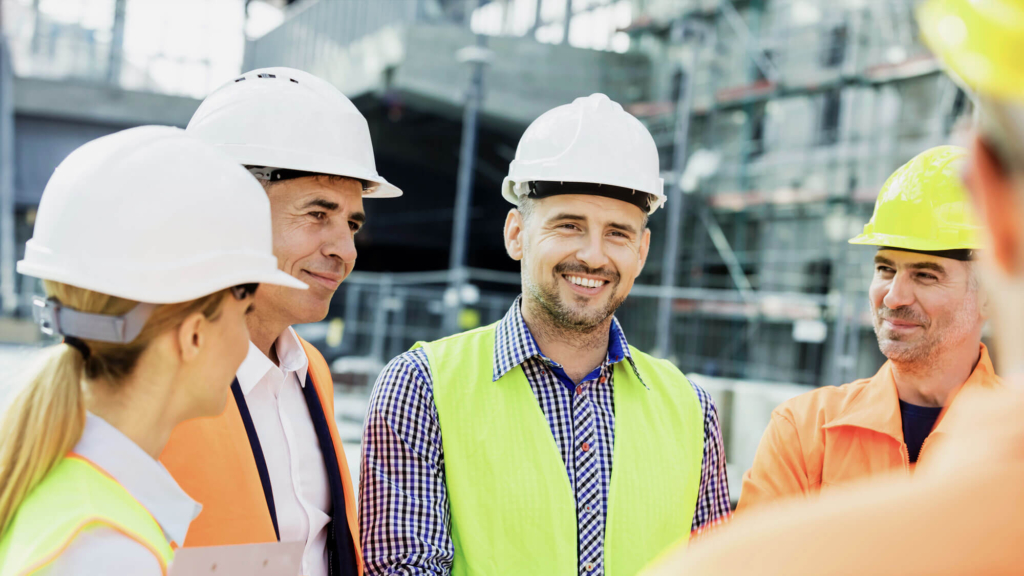 Subcontractor Management
We believe a successful project is a project built safely.  Our commitment to subcontractor management continues to drive production and lower costs.  Building partnerships with subcontractors by establishing mandatory safety guidelines for every project and working as a team to evaluate their scope of work helps to maintain an accident free workplace.  Mandatory safety guidelines are communicated through issued site specific safety handbooks given to each and every sub-contracted employee.  Utilizing our partnership with ISNetworld to provide real-time feedback on compliance with set guidelines help to keep transparency between all parties as well as owner clients.
The strength of our safety program comes from the unique commitment to holding each and every individual accountable for safety.  This accountability is continually measured by site safetyaudits and inspections to provide stringent hazard recognition which is reviewed by our Certified Safety Committee.  These measurements ensure leadership for projects are continually provided with hazard identification to maintain proper control measures as well as communicate why our industry low Experience Modification Rate (EMR) has a strong impact on business.
Risk Management Partnership
Our Commitment to Safety:
At Martik Brothers, we strive to make safety our number one priority. We know that there is nothing more important than putting proper measures in order to establish a lasting safety culture. That's why we work with East Coast Risk Management, a leading provider of outsourced Safety, DOT, Human Resource and Claims Management services, based in North Huntingdon, PA. With approximately 20 degreed safety professionals on staff located throughout the areas of Pennsylvania, Ohio, Illinois, Georgia, Tennessee, and North Carolina – East Coast Risk Management is dedicated to providing risk management solutions to the clients they serve. With a 95% retention rate – it is a true testament to their mission of being a long-term, relationship oriented partner.
Services ECRM Provides for Martik Brothers: