We are always looking for dedicated individuals to join the Martik Brothers family. With each of our employees playing a role in our success, we strive to provide them with the opportunities to advance in their careers and achieve their goals. We have a high employee retention, with most of our employees being with us for over 15 years. Here at Martik Brothers we offer:
Being involved in the communities that we work means a lot to our company. From volunteering to sponsoring events and youth sports teams, we feel it is important to give back to the community.
Family Company
Martik Brothers is a family company where all of our employees are treated as such. Most of our employees have been with us for over 15 years. We are committed to helping everyone at MBI succeed and develop in their professional careers.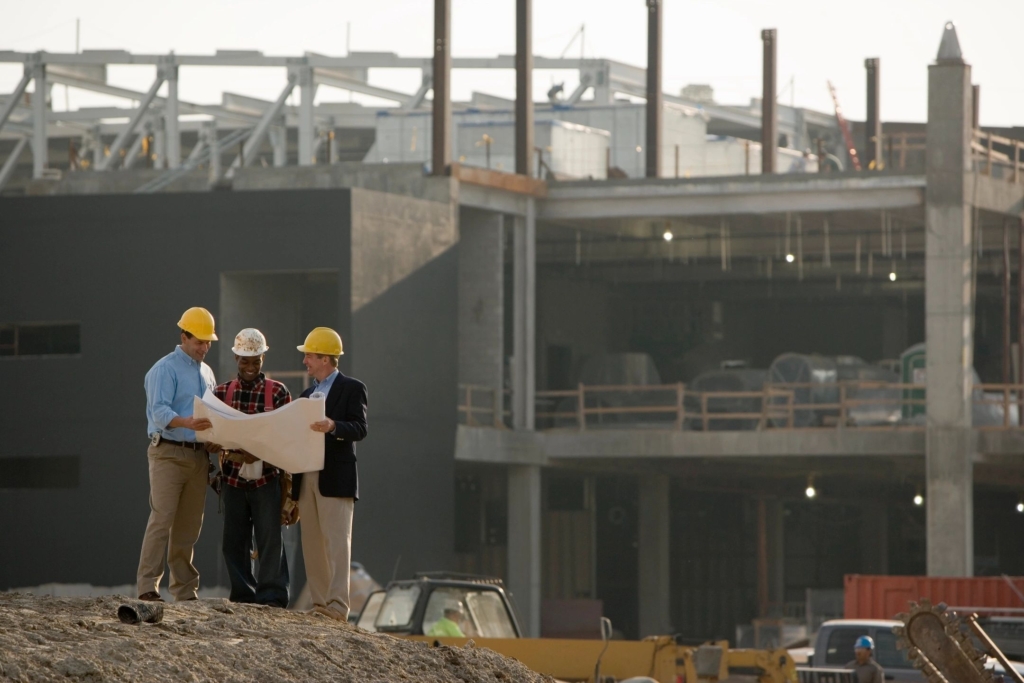 Company Events
We value our employees personal and professional life. MBI holds multiple social events throughout the year from the company Christmas party to golf outings; we want everyone to get to know one another at work as well as outside of work.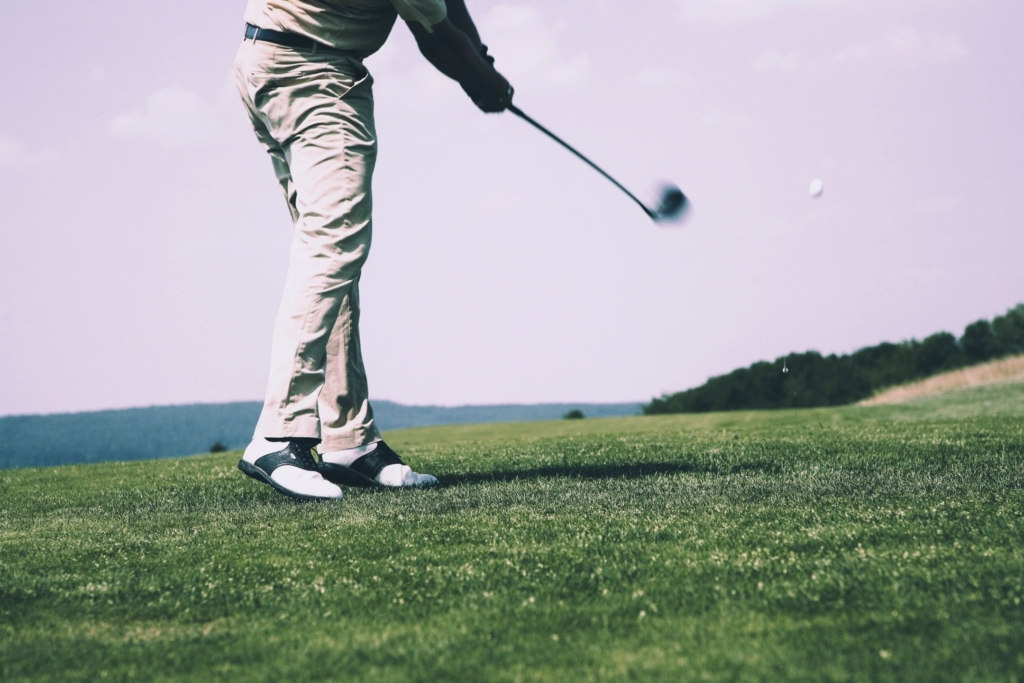 Mentorship
At Martik Brothers, our people are our greatest assets. We take the time to invest in their skills and development to help ensure they are successful in their careers. We listen, we teach, and we help everyone grow!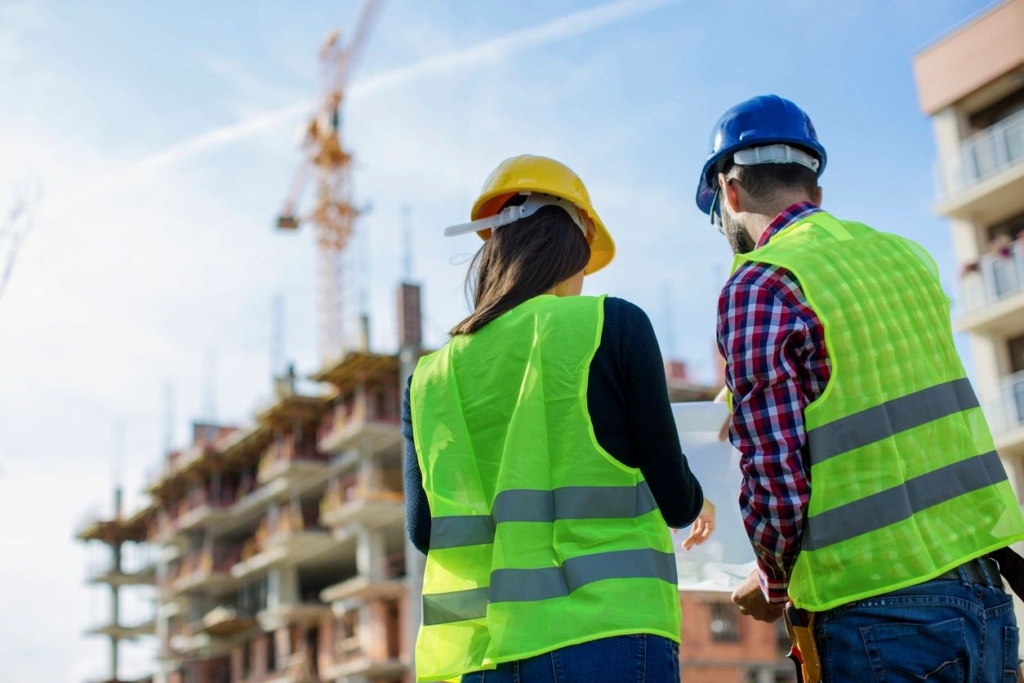 Current Job Openings
At Martik Brothers, we are always searching for qualified individuals to join our family. Below are the current job openings we have. If you are interested, please reach out to [email protected] for more information.
Our team is looking for an experienced construction superintendent to manage our projects. You'll supervise our staff and subcontractors to ensure projects are delivered on time. This role requires excellent communication skills, as you'll collaborate with various people, such as construction workers, architects and engineers. In order to succeed, it's important to know how to implement quality, health, and safety standards onsite.
If you are organized, able to work well under pressure and have experience in this field, we'd like to meet you.
We are looking for a qualified carpenter to cut, fabricate and install wooden and other structures according to specifications. Your job will entail working in diverse settings to produce steady and functional infrastructure and products. A carpenter is an individual with great hand dexterity and an eye for detail. The ideal candidate will also have good knowledge of wood properties and other carpentry materials. Working with little supervision while following all health and safety standards is essential.
The goal is to contribute to the construction and maintenance of strong and long-lasting buildings and products.
We are looking for a General Laborer to take up manual labor tasks and support operations in worksites. One of the most important general laborer responsibilities is to collect trash, debris and other waste to keep the site clean and safe. You'll also get to handle power tools and materials (such as saws and drills).
We'd like you to have include stamina and the ability to lift heavy loads. You should be able to concentrate on performing your tasks and commit to safety rules. If you fit this description, and you're also interested in doing tough but important work, we'd like to meet you.