Project Spotlight
Martik Brothers was awarded the renovation project for Nemacolin at The Lodge! With a quick turn around date and a fast paced project ahead of us, Martik Brothers is moving quickly and efficiently on this project. The lodge will feature extended spaces to provide guests with more indoor comforts. The 56 rooms will also have a walk-out balcony with the rooms having a distinctive, design-driven color palette that allows the resort to appear whimsical with charm.
The lobby will also be new and will have a split staircase, fireplace, wonderful furnishings, and glamorous decor. With renovations to the library, secret study and restaurant space, this project will become your new favorite part of Nemacolin!
Project Spotlight
Private Residence
7,400 SF
Sitting along the river, this private residence emphasizes the views and creates dynamic outdoor spaces for the owner. The house features a large cantilever, state of the art HVAC system, and a unique combination of materials. The casework in the kitchen has been wrapped in patinated metal, the floors are an integrally colored polished concrete, and the exterior facades are covered in fiber cement boards. This modern house uses various wood species that were reclaimed from the site and can be seen in the kitchen ceiling/wall detail and the stair treads.
Our mission is to deliver superior construction services with the highest levels of professionalism and integrity. We strive to provide high-quality, efficient, client-centered projects.
Testimonials
Concordia has enjoyed an outstanding relationship with Martik Brothers on over 5 large projects. Excellent work, good cooperation, and almost zero change orders.
Projects Under Construction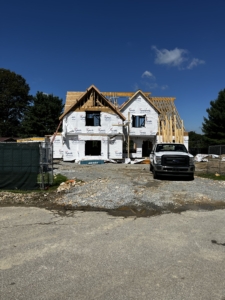 Private Residence
PA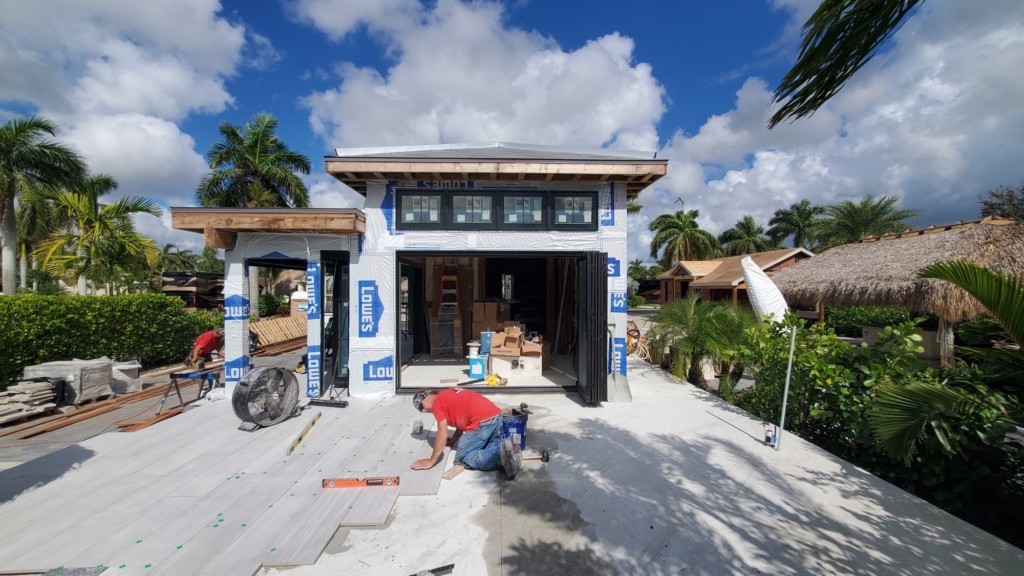 Casita
Naples, FL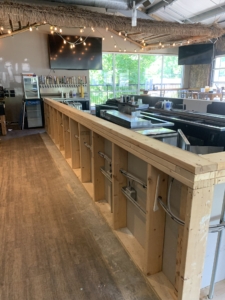 Dive Bar
Pittsburgh, PA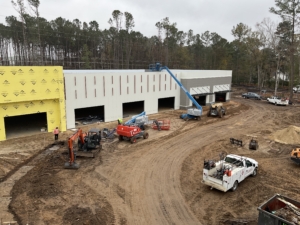 Indigo Fields
Charleston, SC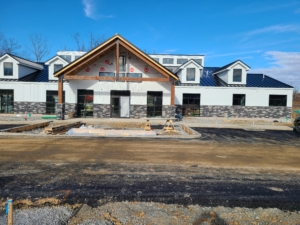 Club House
Farmington, PA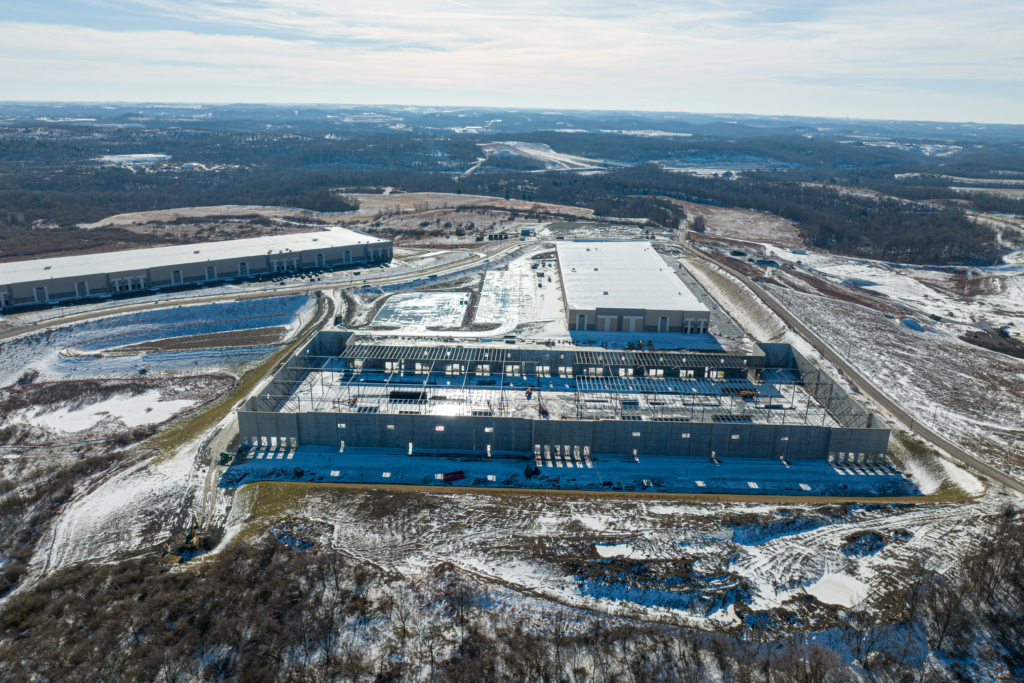 Westport
Findlay Township, PA